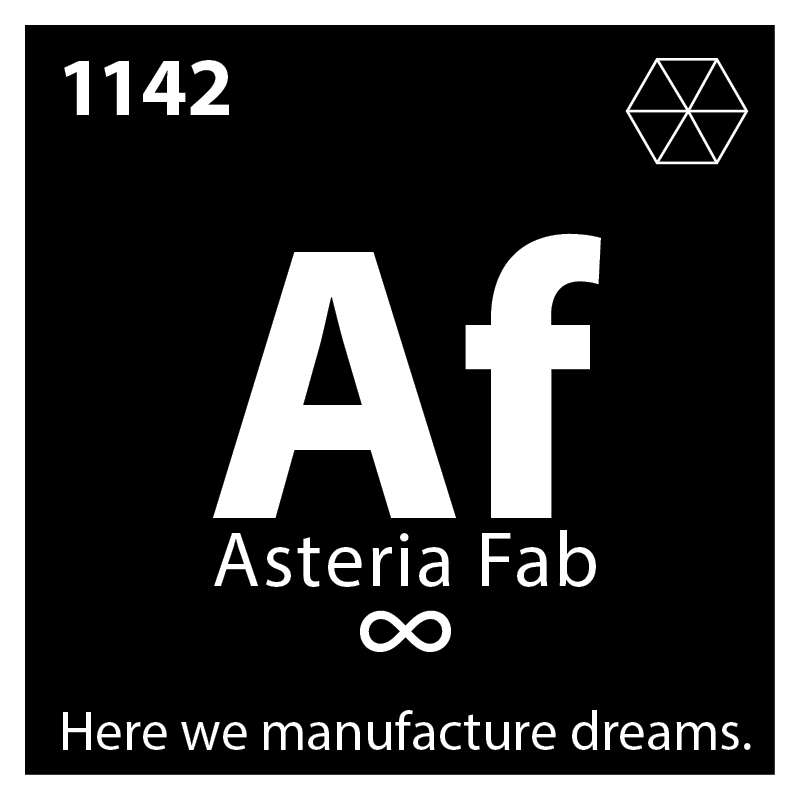 It started with a SolidWorks certification and an Additive Manufacturing Certificate, and grew into FDM and SLA printers, laser and waterjet cutters and CNC mills.
Asteria Fab is your local custom design fabrication house, production partner and off-the-shelf product shop.
Asteria Fab is a project of AlphaPixel LLC and produces revenue to support the Asteria Aerospace educational project.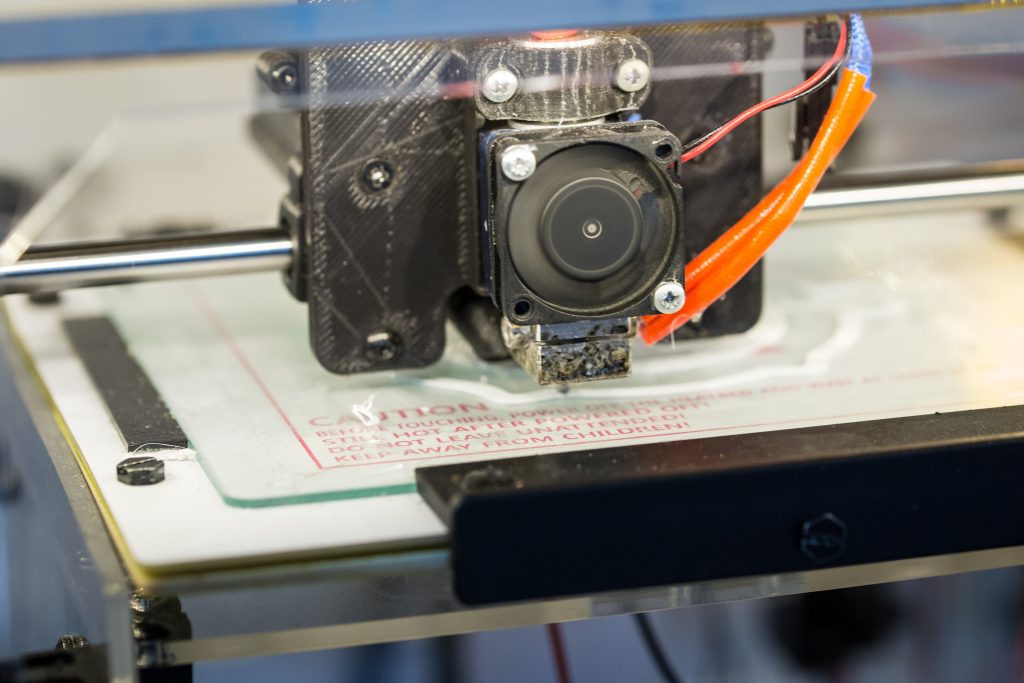 We sell ready-to-purchase products, fabricate ready-to-print CAD files or models, or drop us a note to see how we can help you design something from scratch to meet your needs. We are economical, helpful and collaborative.
We specialize in technical, mathematical, scientific, mapping/cartography and model/high-power rocketry/space products and designs.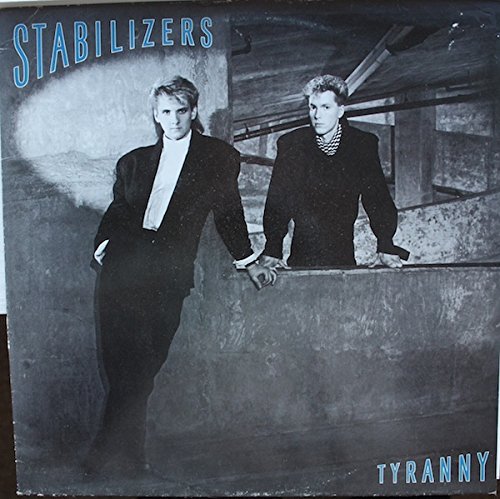 We're fun and we enjoy having fun doing things we love. We love 3D fabrication, and space, and rockets and aerospace, so we made a business doing 3d fabrication to help us achieve our aerospace and rocketry dreams.
Our motto, "Here we manufacture dreams" comes from a little-known 80s pop single by the Erie, Pennsylvania band "Stabilizers". You can listen and see their David Fincher video on YouTube.